Chauffeur's Uniforms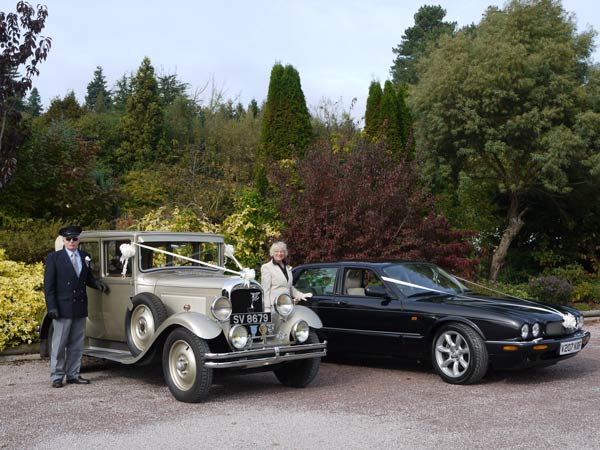 Chauffeurs of both cars are always stylishly dressed.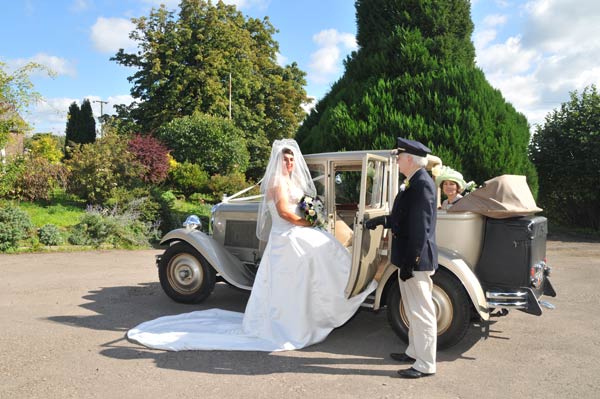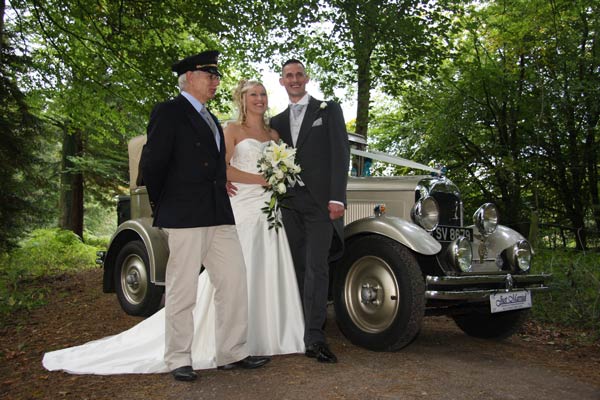 The ever popular Deluxe Uniform is smart but relaxed.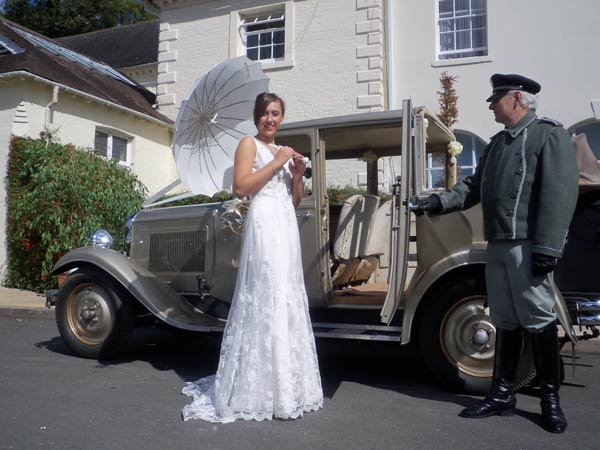 The more formal Liveried Uniform.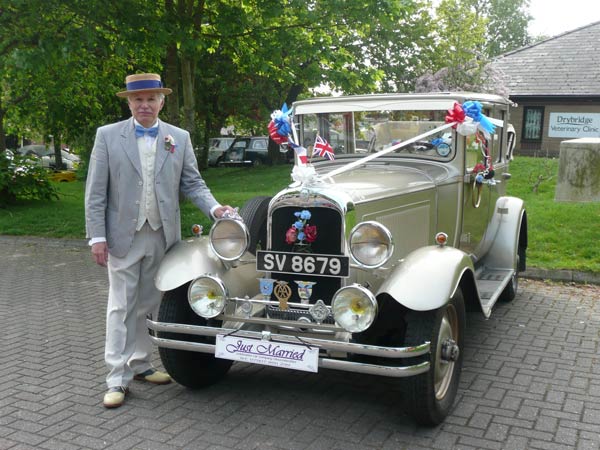 A variety of vintage style outfits from yester-year are available for the authentic vintage look. These include regatta blazer and straw boater and a number of 1930 style suits, hats and shoes.